COVID-19 News and Reviews
A. Jones Wealth & Estate Planning is taking a pro-active approach to help prevent possible spreading of COVID-19. As an essential service we will remain open. As of June 2, 2021, we are able to schedule in-person appointments with COVID-19 protocols in place. We continue to be available by phone and email and also have the ability to host face-to-face meetings using technology.
We encourage our clients who have Insurance or Investment needs to call our office to transact over the phone.
Our continued wishes for your health and safety.


Click here for more financial advice and support through COVID-19...

Get Started with Financial Literacy Month 2021!
On behalf of Advocis, I would like to welcome you to Financial Literacy Month 2021! This year, Advocis is participating with a theme of Get Started. Each week, we will be releasing and promoting new content on our Financial Advice For All website, including:
Articles by Advocis members and guest experts
Interviews with Advocis members on Instagram Live
A special edition of Coffee Talks featuring Deputy Commissioner Dr. Supriya Syal of the Financial Consumer Agency of Canada
The continuation of our Junior Financial Advisor (jFA) program with an activity-based financial literacy kit for kids, as well as a financial literacy quiz game in Roblox
Click here for quick access to Financial Advice For All

Welcome to A. Jones Wealth and Estate Planning
We are a financial planning business located on the shores of Kempenfelt Bay in Barrie. We pride ourselves in assisting clients to achieve Their Financial Dreams and Goals through collaborative engagement. In working with us, we will assist in executing Your Plan.
I encourage you to explore the rest of our website where you will find many useful tools and tips. After viewing, if you believe we can help you with Your Financial Journey, Let's Talk.
Meet Our Team....
Financial security planning is about more than planning for retirement
or protecting yourself against risk;
it is about making Your Dreams, Your Goals and Your Plans come true.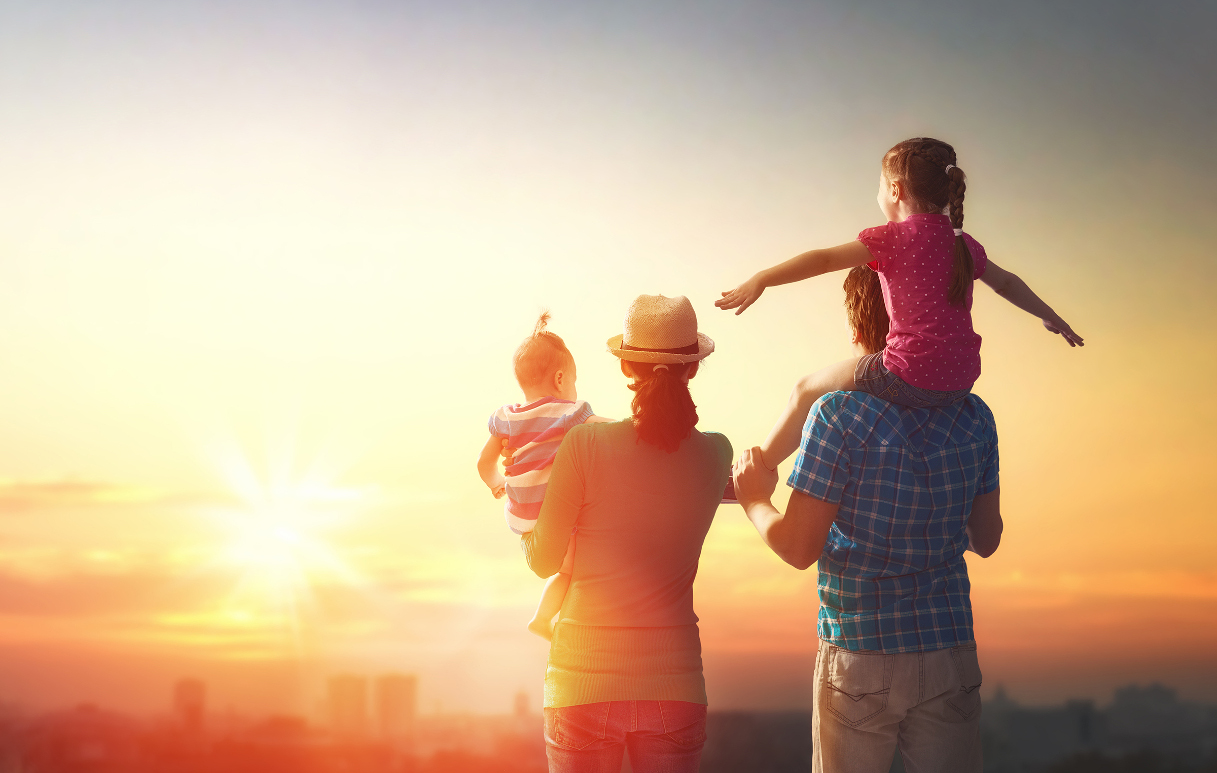 We are focused on helping you achieve freedom and choice at all
stages of life
. To do this, we use Freedom 55 Financial's planning process, which is based on the four cornerstones of financial security. It is a process designed to help you:
Better understand what financial security means to you by reviewing your current situation and defining goals
Analyse your situation so you can identify and discuss any roadblocks to achieve your goals
Identify any gaps and build a plan to help you achieve your short- and long-term goals and dreams
Review and monitor your financial security plan regularly to help ensure it continues to meet your changing needs
More About: Life Stages....
Investing Can Be Emotional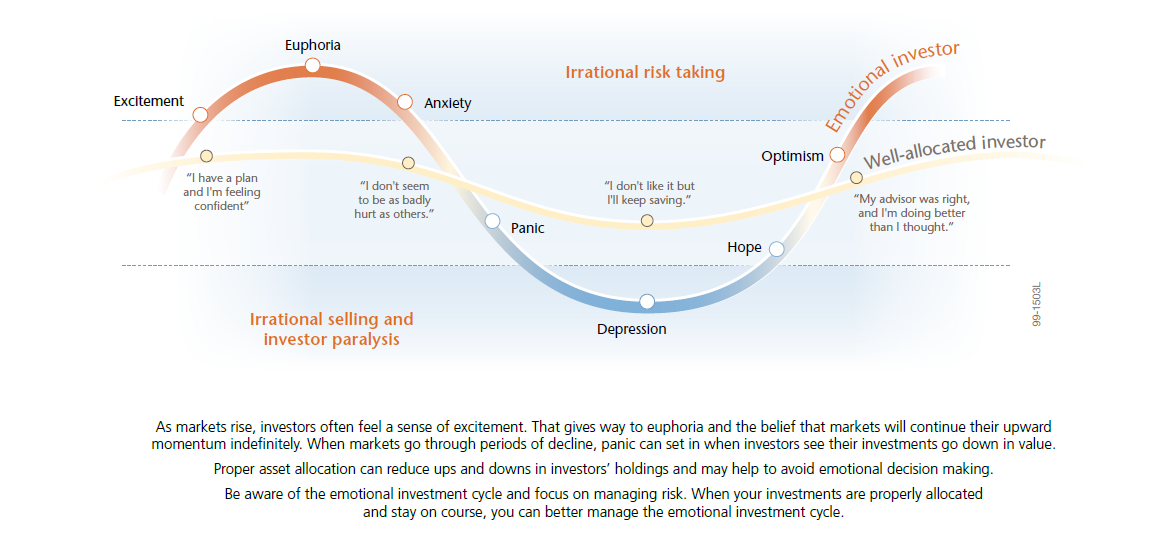 What is the Value Of Advice
Annual Savings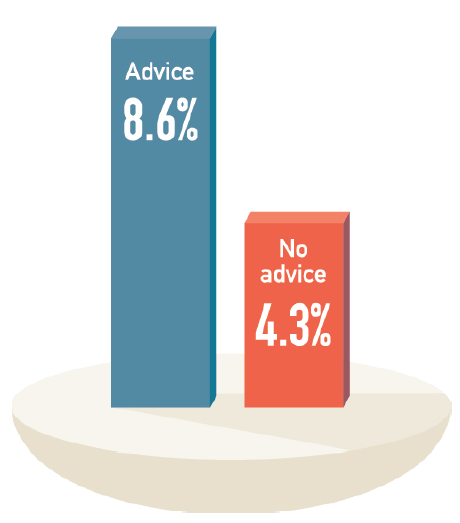 Maximize your wealth.
Live the life you want.
Read the London Life Article....
Early morning bagpipes kick off Remembrance Day in downtown Barrie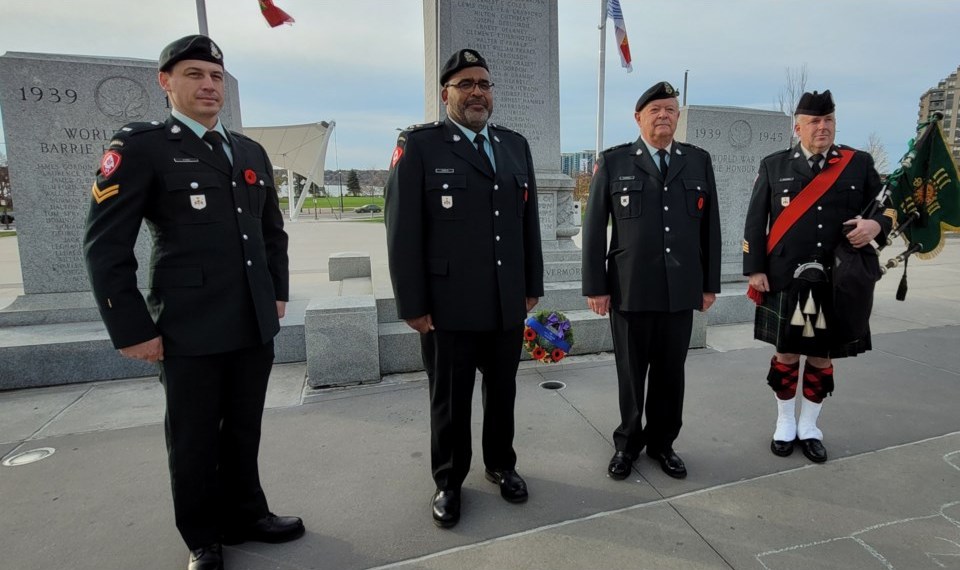 Despite public health measures amid the pandemic, officials finding ways to honour veterans; 'It doesn't matter if it is the Battle of the Somme or Afghanistan, we need to remember them'
Read the Full Article Here.....
Testimonials
We did it, You can too!
"If it wasn't for Al I doubt my husband and I would even have considered investing our money. We trust Al and rely on him 100% to look after us. We would recommend him unconditionally!"
-Lucy
Additional Testimonials ....
How to Manage Ethical Dilemas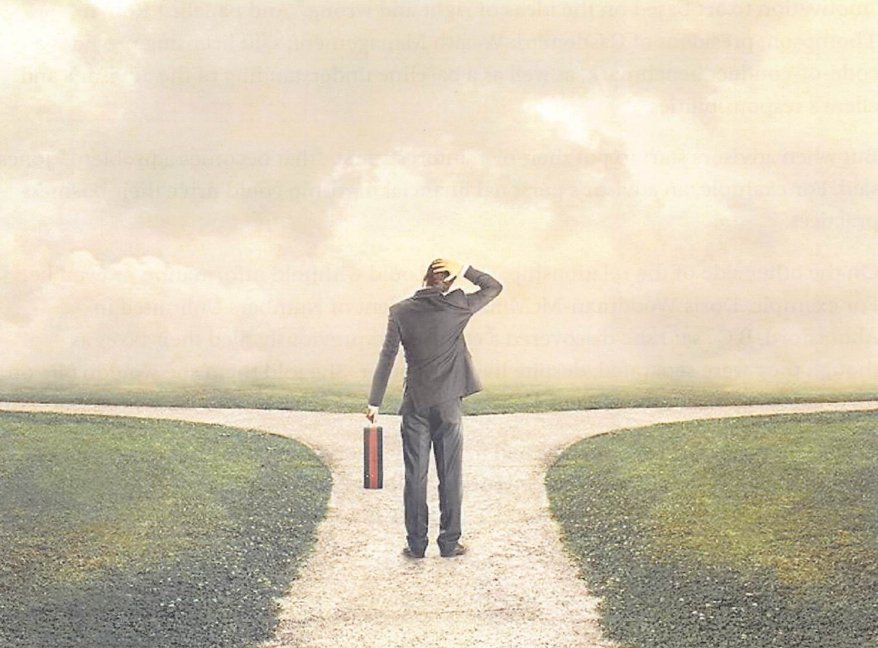 Al was a panelist on the Distinguished Advisors Conference presented by the Knowledge Bureau. Al is quoted referring to an ethical dilemma.
Read Al's latest feature....