Welcome to A. Jones Wealth and Estate Planning
We are a financial planning business located on the shores of Kempenfelt Bay in Barrie. We pride ourselves in assisting clients to achieve Their Financial Dreams and Goals through collaborative engagement. In working with us, we will assist in executing Your Plan.
I encourage you to explore the rest of our website where you will find many useful tools and tips. After viewing, if you believe we can help you with Your Financial Journey, Let's Talk.
Our office building has historical significance in the City of Barrie.
Click here for the story on BarrieToday.com
Meet Our Team....
Armed Forces Video
"Supporting our men and women who serve Canadians well. Check out the new ad. I'm very proud to be part of this."
- Al Jones Honorary Colonel,
Grey and Simcoe Foresters
Quick Tips
TFSA
The CRA set the TFSA contribution limit for 2023 at $6,500.
The total contribution from 2009 until 2023 is $88,000.
Support
Please contact the office at 705-721-0450 for more information.
More Financial Advice...
Now working in Co-operation with Planswell!
Ready to begin your financial planning journey? Take our 3.5-minute questionnaire to get your free retirement and financial plan.
Fill out the Questionnaire...
Financial security planning is about more than planning for retirement
or protecting yourself against risk;
it is about making Your Dreams, Your Goals and Your Plans come true.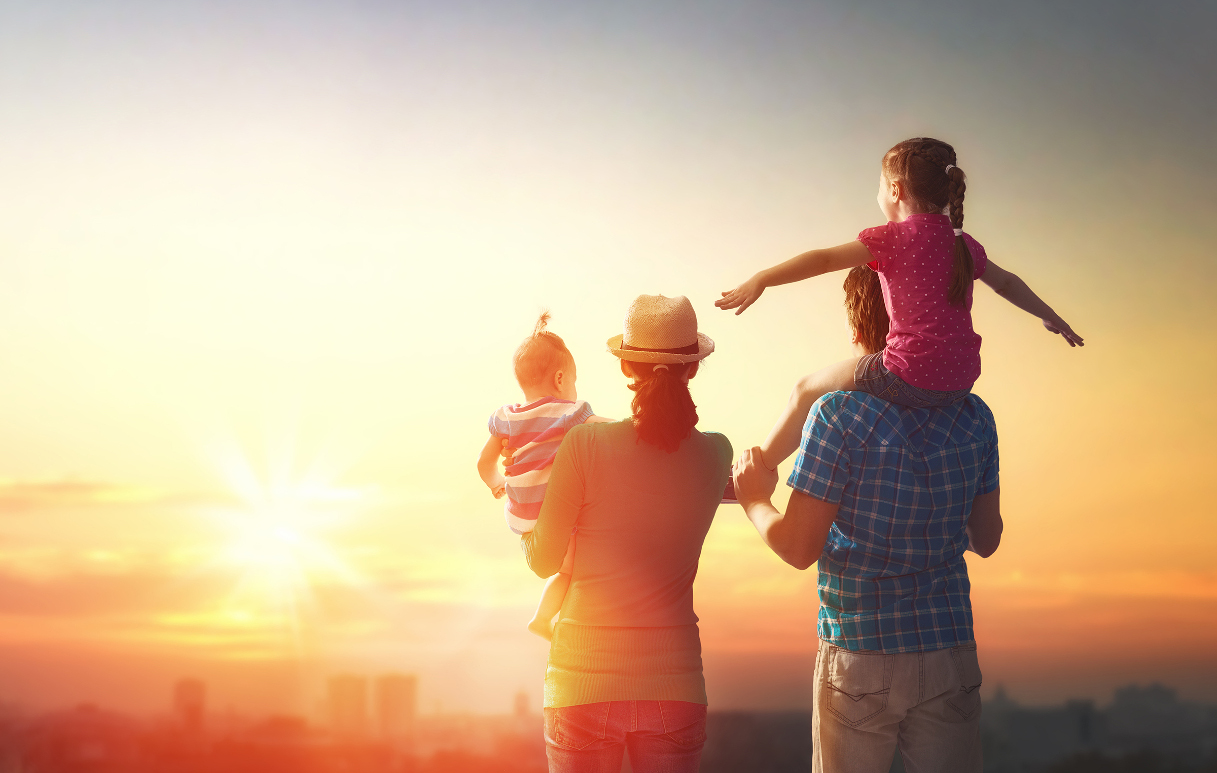 We are focused on helping you achieve freedom and choice at all
stages of life
. To do this, we base it on the four cornerstones of financial security. It is a process designed to help you:
Better understand what financial security means to you by reviewing your current situation and defining goals
Analyse your situation so you can identify and discuss any roadblocks to achieve your goals
Identify any gaps and build a plan to help you achieve your short- and long-term goals and dreams
Review and monitor your financial security plan regularly to help ensure it continues to meet your changing needs
More About: Life Stages....
Investing Can Be Emotional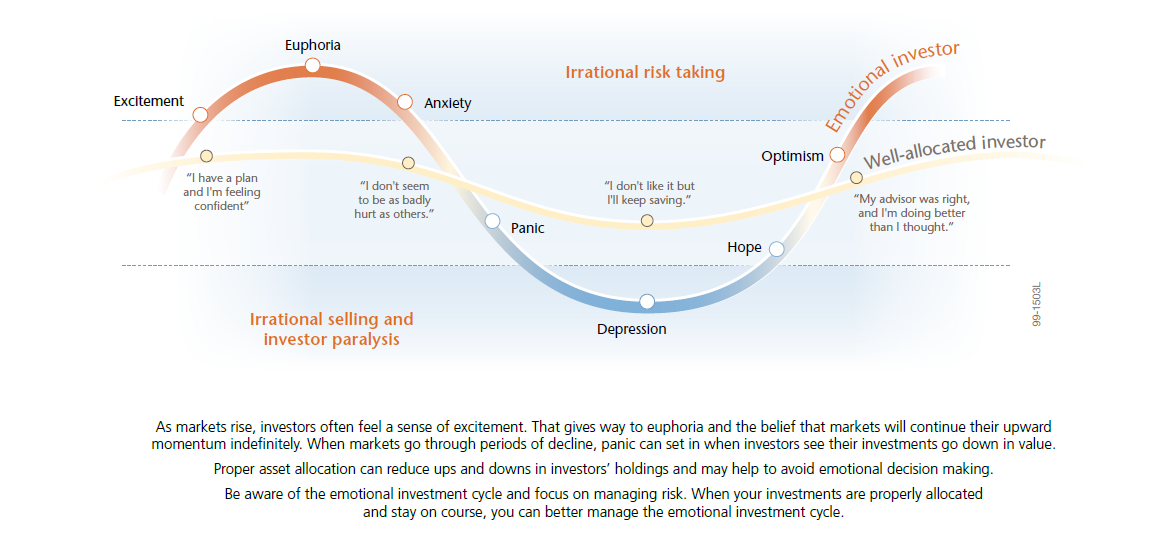 What is the Value Of Advice
Testimonials
We did it, You can too!
"If it wasn't for Al I doubt my husband and I would even have considered investing our money. We trust Al and rely on him 100% to look after us. We would recommend him unconditionally!"
-Lucy
Additional Testimonials ....
J.G. TAYLOR AWARD RECIPIENT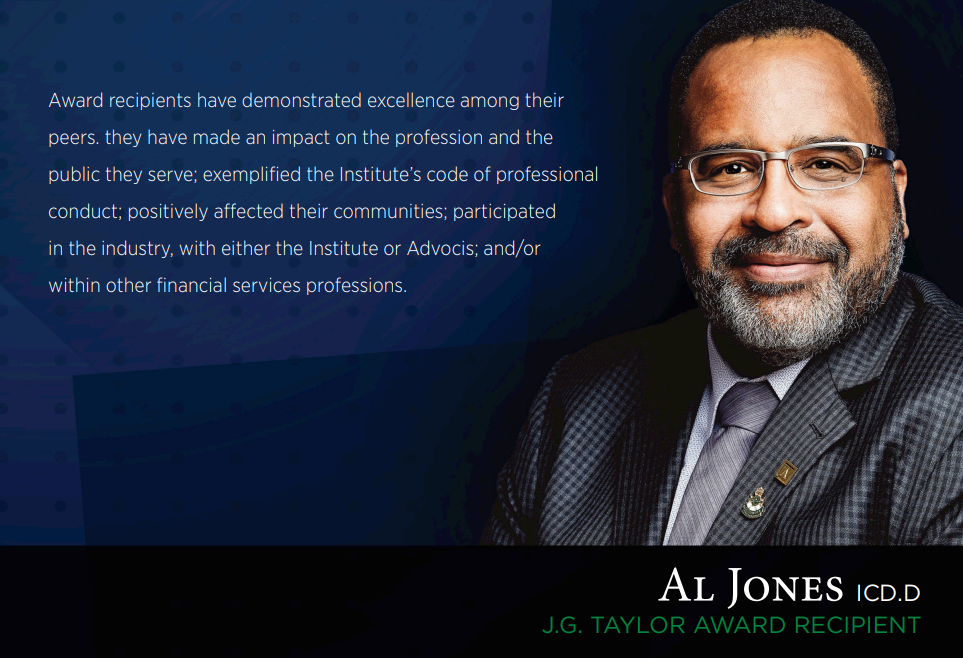 Read Al's latest feature....